Manufacturer of Talc Powder in India
October 20, 2018
Manufacturers of Talc Powder
Pratibha Refractory Minerals is the best supplier of 100% Natural Talc Powder. We offer smooth, slippery and soapy talc powder with white color, dull, pearly and greasy luster. There are various applications of Talc powder in paper, paint, plastic, rubber, cosmetics, pharmaceutical, ceramics, cosmetics, soap & detergent, agriculture and many more.
Our offered product Talc powder is available with 80% whiteness, 78 to 97% brightness. The features of our offered talc powder are its durability, waterproof, non-toxicity, high bonding strength, odorless features. We are manufacturing more than 20,000 Metric ton. We are well known manufacturer from India known for our highest quality products. We are satisfying our customers by providing best quality products as they need.
Pratibha Refractory Minerals is situated in India supplying high grade Talc Powder to all the countries that is used in numerous industries. We provide various ranges of product grades for various manufacturing industries. We mainly focus on the quality and prices of products, our services for customers and the performance of products. Our provided talc powder can be available in pure white color, excellent brightness and features.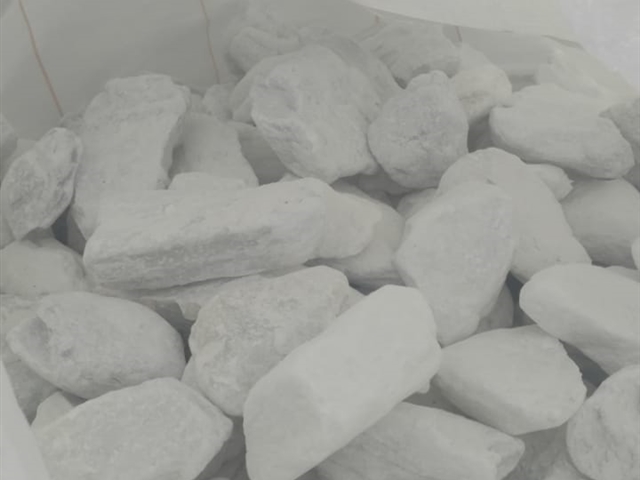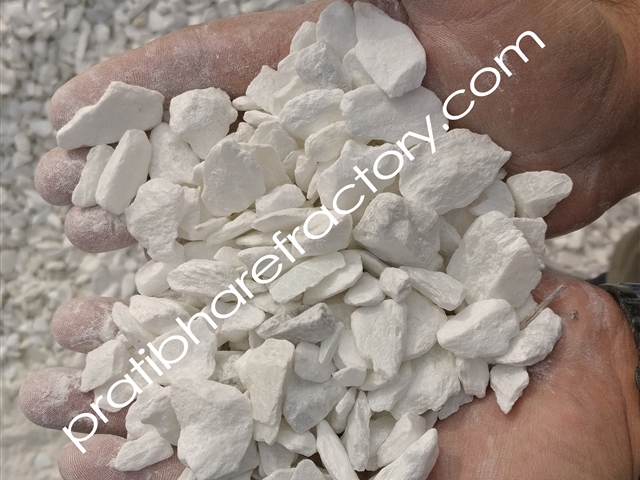 Excellent Range of Talc Powder
Talc powder mesh size is available from 300 to 1200, particle size upto 10 microns and 78% to 97% brightness. Talc powder is mostly used in Rubber industry, paper industry (45%), and insecticide and pesticide industries (17%). The rest percentage of quantity is consumed in industries of textile, ceramics, paints, rubber, foundry facing and other. Our offered talc powder is also available at affordable prices.
Process & Quality
We have our own mines in Udaipur, Rajasthan, India. Our mining sector has their distinctive properties allowing us to meet various product attributes for vast range of applications.

Process
1. Mining 2. Crushing and Pulverizing 3. Sourcing 4. Packing
Quality
Our offered Talc Powder is prepared from high grade quality raw material.
Benefits of Talc Powder
Talc Powder acts as a Moisture Absorbent: Talcum powder is a source of absorbing moisture and decreases abrasion reduces wetness production, and stop fungal infections. It also helps to make the skin dry and keep you calm and cool. Talc Powder is used to remove Grease Stains. Be it on the clothes or carpets, it helps to relieve the stains adequately. The powder absorbs the stains and grease and remove them very easily. Another Benefit of Talc Powder is to reduce the painful and itchy bedsores. Talc Powder has moisture absorbing feature.