Supplier of Kaolin in India
November 6, 2018

Supplier of Dolomite in India
December 12, 2018
Premium Quality Kaolin
Our Kaolin Clay product is also supplied to other countries. Various industries (like paper industry, rubber industry, ceramic industry, paint industry and plastic industry) use this product. Our offered Kaolin is manufactured according to the requirement of the industries of national and international markets. We use latest modern machines to products excellent quality products. We have supporting and experienced team of workers. Provided Kaolin is available with consistent quality, low specific gravity, excellent whiteness and free from impurities at reasonable costs.
Kaolin is a mineral commonly referred to as "China Clay". Kaolin is an industrial mineral used as inert filler and used to unite it with other raw substances. Kaolin is pure white, slushy, plastic clay mainly composed of fine compressed plate like particles. The whiteness and plasticity of kaolin make it fit for its ample use as a filler, expansion, pigment and ceramic raw material.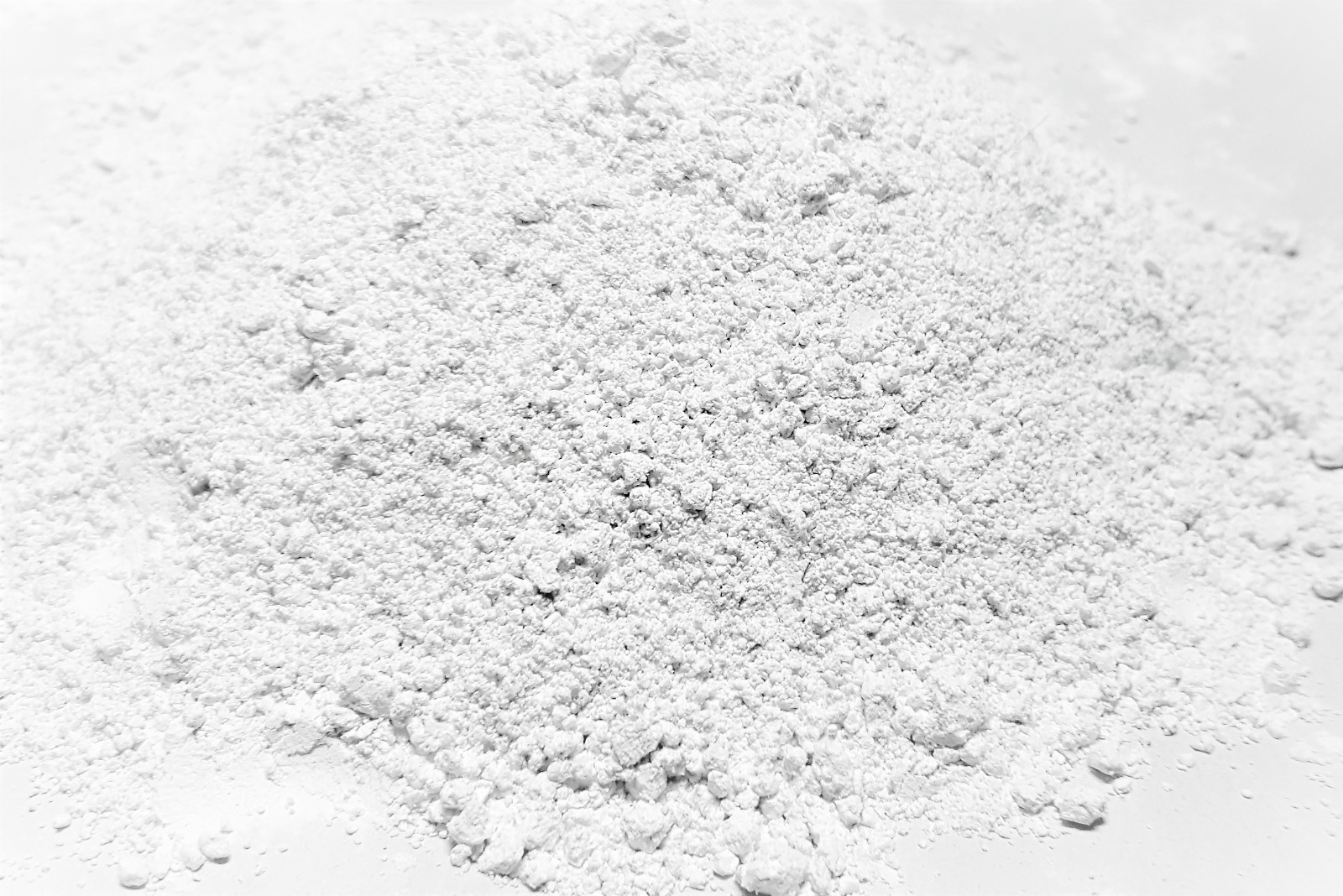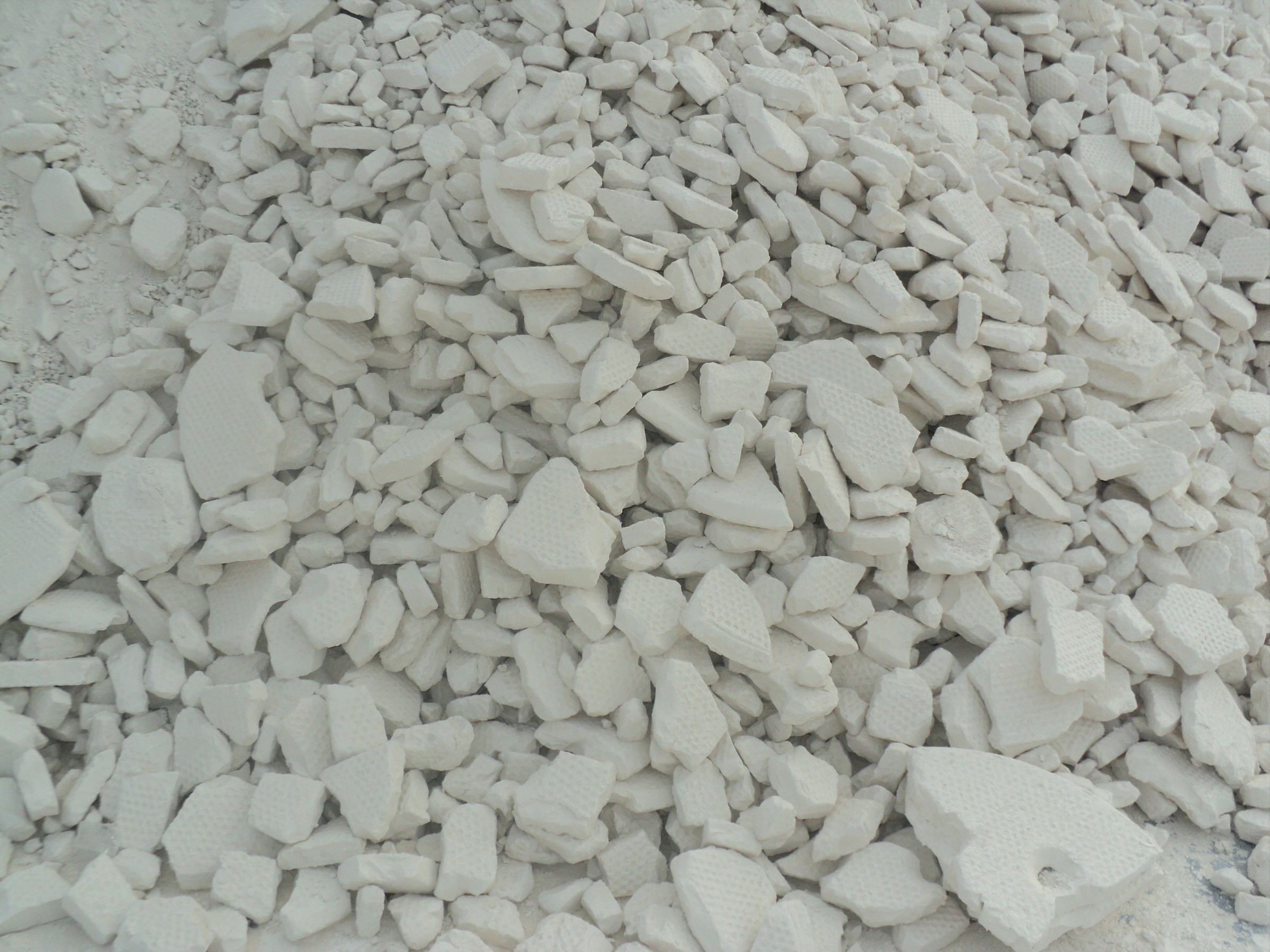 Uses and features of the kaolin clay are -
Paper Industry - This is used to glaze the surface of the paper. This has ability to makes exact photographic illustrations and sharp printed colors.
The features are Low viscosity, Non-abrasiveness, Controlled particle sizes and flat hexagonal plates.
Rubber Industry - This is used as filler in various kinds of rubber products. The features are it adds strength, abrasion resistance, and rigidity to both natural and synthetic rubber products.
Ceramic Industry - Used in ceramic products, insulators, and refractory and it provides dimensional strength and flatten surface finish.
The features of kaolin in ceramics are its excellent dielectric properties.
Paint Industry - Insoluble in the paint system and kaolin has a high covering power provides advisable flow properties to paint.
Plastic Industry - Kaolin gives smoother surfaces, more attractive finish, good dimensional stability and high resistance.
Kaolin clay is mostly used in cement, soap and detergents, adhesives, fertilizers, porcelain, food additives, cosmetics, tiles, textiles and various other industries such as Adhesives, Pharmaceuticals, Insecticides, Glazes, Refractories, Sanitaryware, Tableware, Cosmetics, Fertilisers, Fibreglass, Sealants, Tiles etc.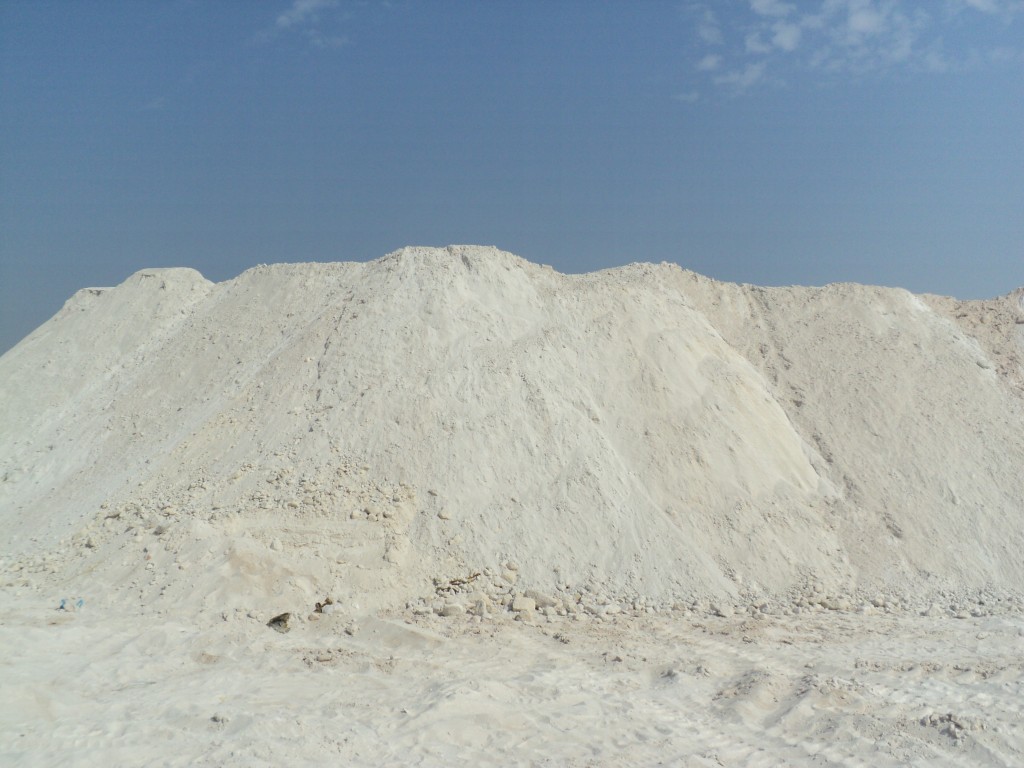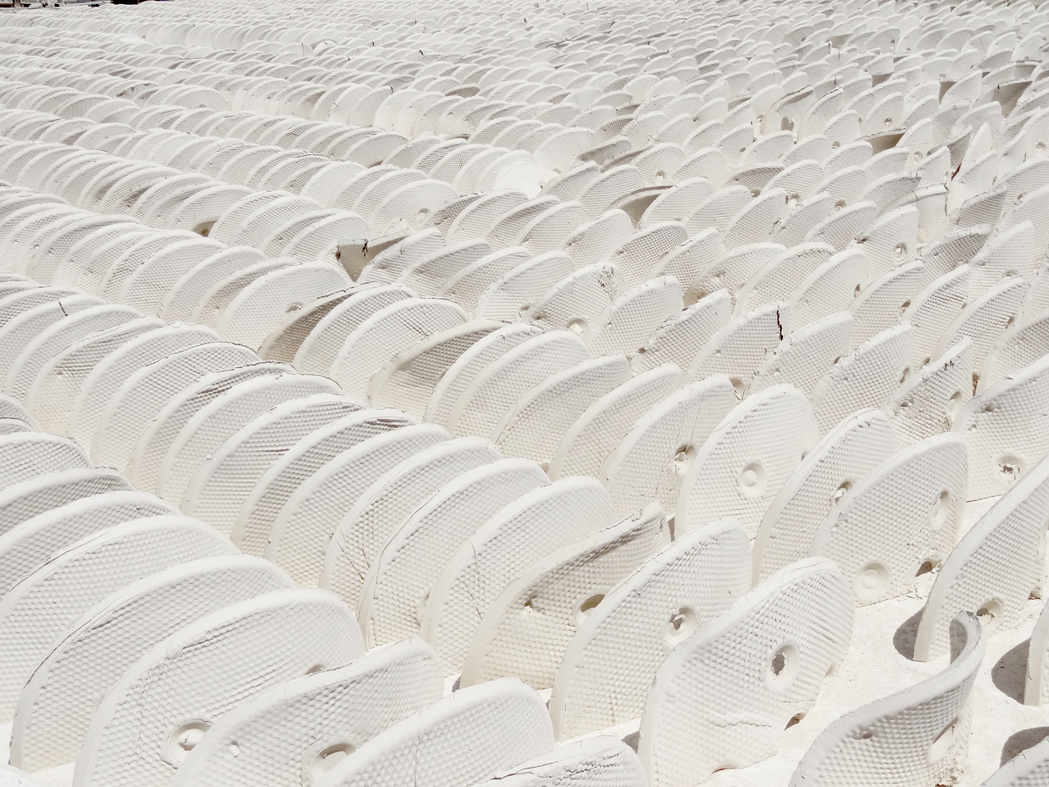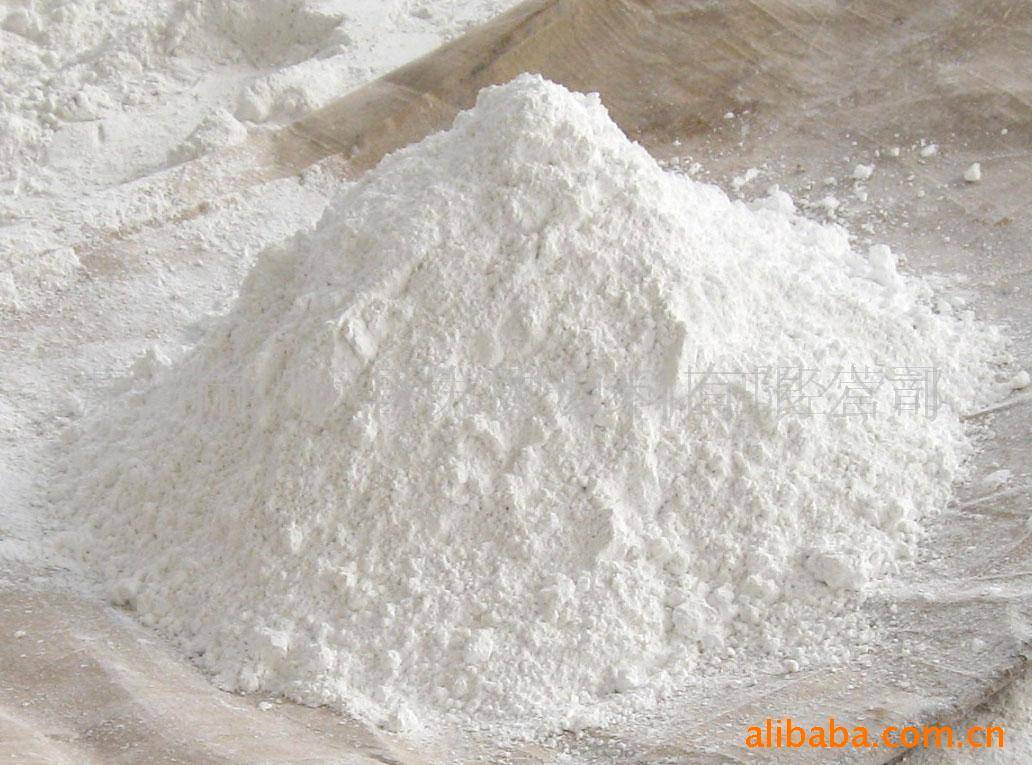 Specifications
SiO2 - 45.00%
Al2O3 - 38.00%
Fe2O3 - 0.50%
TiO2 - 0.55%
CaO - 0.06%
MgO - 0.07%
Bulk Density - 0.65%
Specific Surface Area - 16.50%
Oil Absorption - 45.00%
Features
Low viscosity
Non-abrasiveness
Controlled particle sizes
Flat hexagonal plates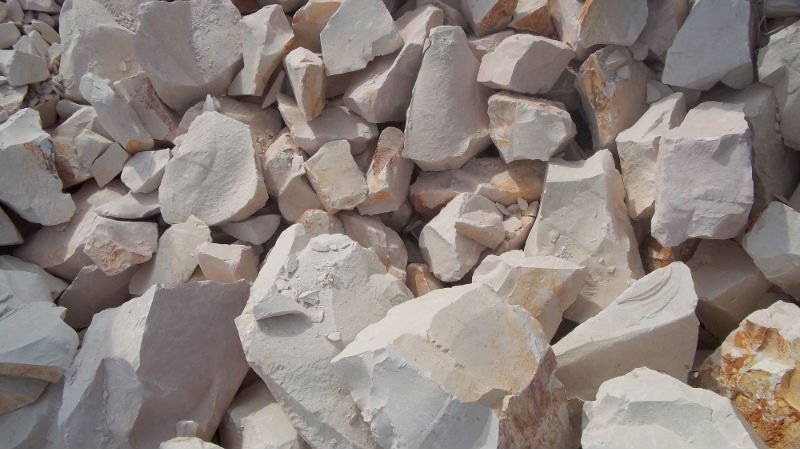 Abstract
Kaolin is a soft mineral in White color has a large array of uses.. This can be categorized into two types - residual and sedimentary. Kaolin is unique industrial mineral can be applied in other polymer composites like rubber and plastics. Kaolin has various uses in various industries because of its distinctive physical properties (such as shape, particle size, dimension, color, purity, whiteness, quality etc.) and chemical properties (capacity, insolubility etc).
Calcined Kaolins
Calcined Kaolin is manufactured by heating fine quality natural kaolin at a very highest temperature. It is non-plastic material available in the formation of powder. In this procedure, Kaolin Particles shapes are changed and increased its hardness. Calcined Kaolin is mostly used in paint, rubber, and plastics.