Supplier of Talc Powder in India
October 31, 2018

Manufacturer of Kaolin in India
November 13, 2018
Pratibha Refractory Minerals manufactures excellent quality kaolin, Kaolin Powder and calcined kaolin. This can be provided with various grades for various industries. Our Kaolin products have excellent whiteness from 90 percent to 94 percent and highest purity. We have modern and great infrastructure. Our company exports all the manufactured products to various. Kaolin is offered in the form of powder and solid.
The salient features of our kaolin product is its pure white color, Highest Pozzolanic Reactivity, Controlled particle size, Reduced permeability, Improved handling & colour matching and it Enhance concrete durability. Application of this mineral is its High Performance concrete, White cement based Wall Putty, Concrete Structures. Our main objective is to satisfy the customers by providing best quality products and delivery on time.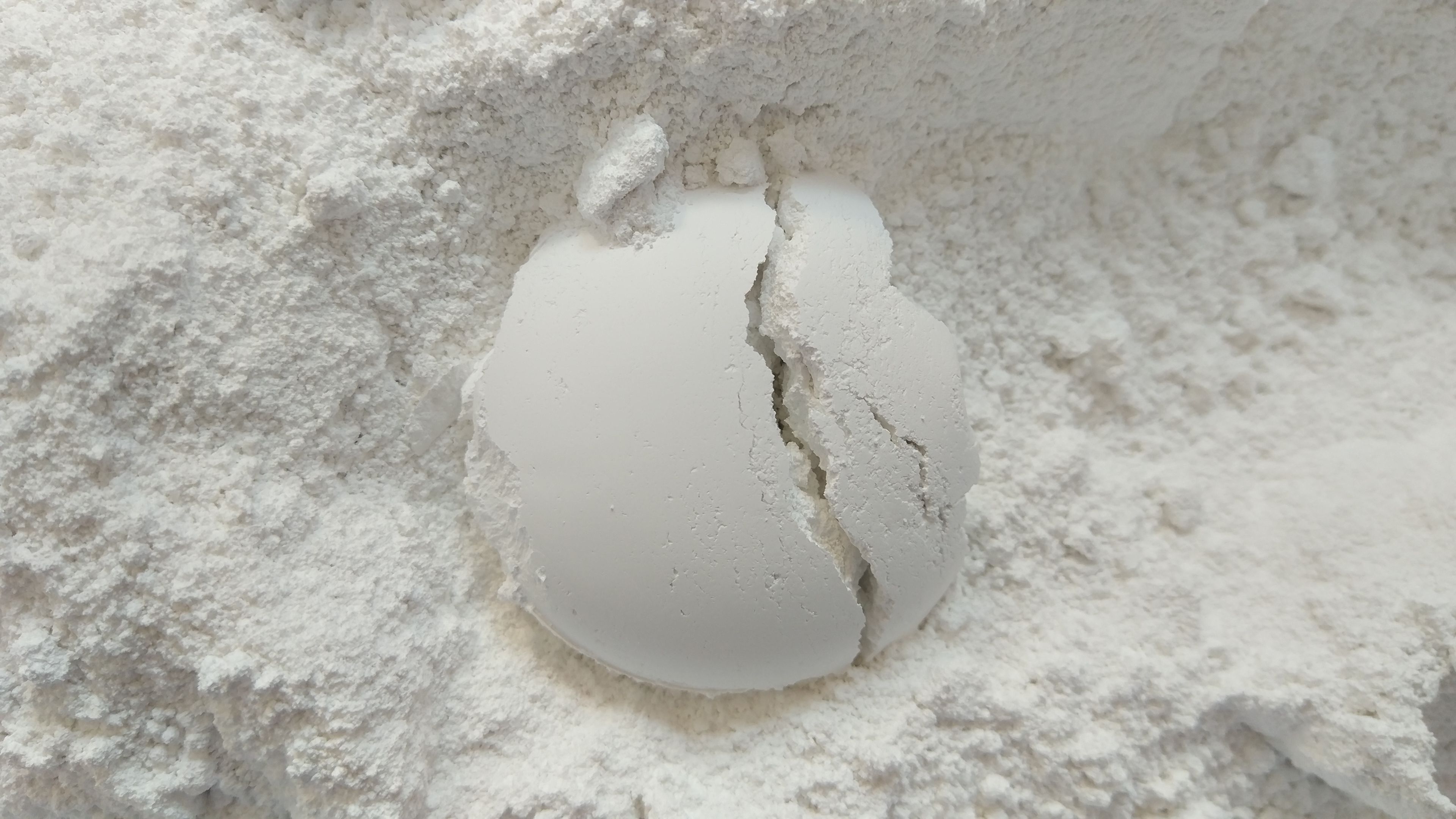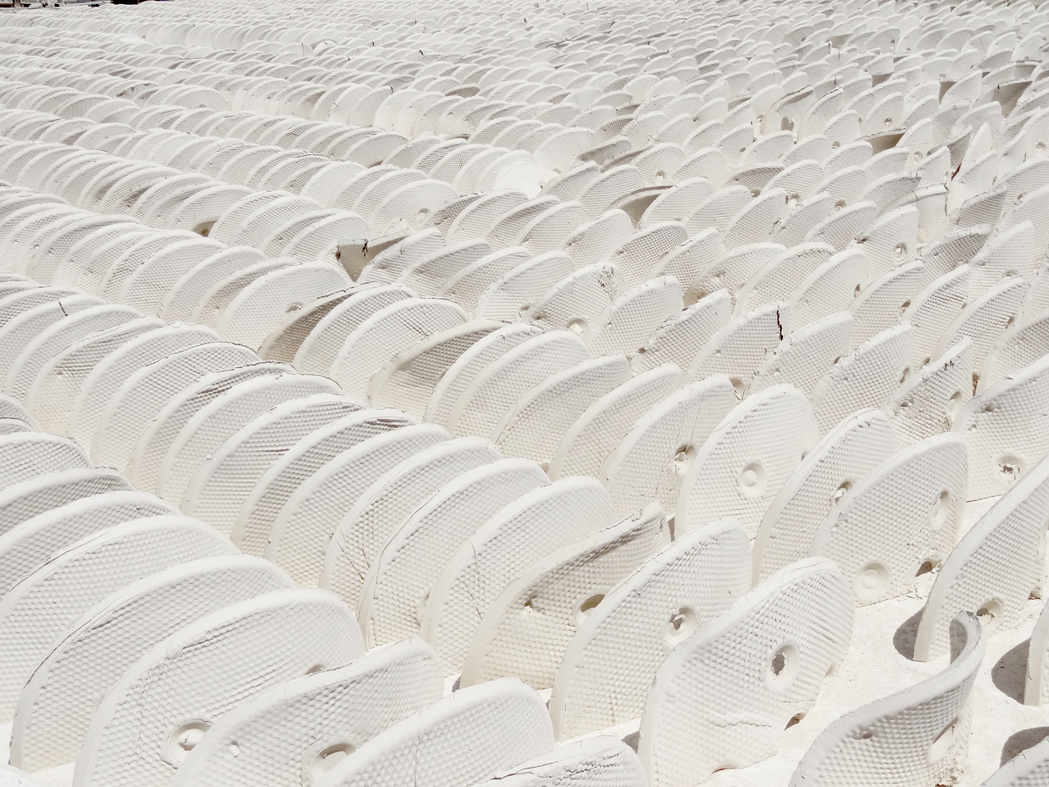 Pratibha Refractory Minerals is the largest company in India providing kaolin, talc powder and dolomite. We offer highest quality of kaolin to the customers of national and international market. Kaolin is used in laboratories for making medicines, dusting powder, used to make skin dry and soft, removing colors and helpful for diagnose the diseases.
Kaolin is so useful in various industries. Kaolin is also referred as China clay or plastic clay. We provide you pure white colored natural kaolin for various uses. Kaolin is used in paper industry, rubber industry, and cable insulation. This is a mineral that has large number of uses.