Manufacturer of Talc Powder in India
October 20, 2018

Supplier of Talc Powder in India
October 31, 2018
Pratibha Refractory Minerals is offering wide range of superior quality Mica powder to the whole world. Mica is the composition of natural minerals. It can be available in prismatic, sparkling or matte. Mica powder is made by purified and crushed mica. This is used in variety of applications. The value of Mica is depends on its physical properties. We have high grade Mica powder for many industrial uses. There are various uses of Mica in paints as a pigment extender and enhances the tone of coloured pigments. It is one of the most superior insulators so it is used in the electrical industry such as for electronic equipment as electrical insulators. It is also used in cosmetic, plastic, rubber, coating, Adhesives & Sealants industries etc. Mica powder is non exotic mineral. Mica powder is greatly processed and it has stable quality, and we assure guarantee the quality of product for our customers. We are Supplier of Mica Powder.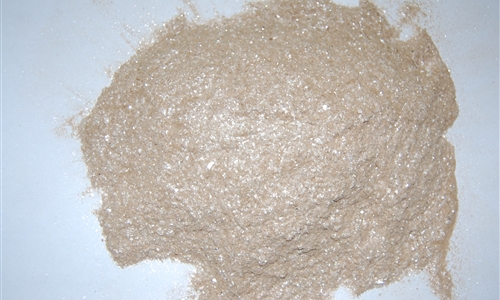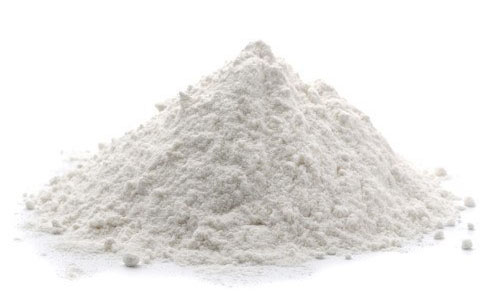 We provide Mica powder in various mesh grade options as per their application suitability in different industry areas. Mesh size of Mica powder are 30 mesh, 60 mesh, 100 mesh and 325 mesh. Pratibha Refractory Minerals is providing different types of Mica such as Muscovite, Phlogopite, Biotite and Flurophlogopite (Synthetic silica). These are used for many purposes. We provide you pure quality of Natural Mica powder. If you want to buy Best quality Mica Powder at low prices so you can contact.

Pratibha Refractory Minerals is Supplier of Mica Powder in India. Mica is a obviously materializing stone mineral with glossy flakes which is available in the form of powder, that is why it is known as mica powder. Accordingly, mica powder is very smooth and shimmering like fine glitter. It is utilized to offer a hard or sparkly pearl-like effect. While mica power can be available in different coolers but we offer pure color of Mica powder. There are different uses of Mica Powder in different industries and it is used as fillers and extenders. Paints, Electrical, Cosmetics Industries use Mica Powder.
Indian serves Kaolin in large quality to different countries. We are Supplier of Kaolin became the most popular mineral company in India. Kaolin is widely used in various industries for manufacturing cosmetics and pharmaceutical products. The products like Face powder, talc powder, toothpaste & powder, adhesives, incision plaster, ointment and cream for external use and porcelain in the exodontist preparation. Kaolin is used in paint industries, rubber, plastic industries, Paper & pulp, Ceramics and many more. Pratibha Refractory Minerals is a major Supplier of Kaolin offers the top grade to the clients. ALFA GLOSS, ALFA KOT-55, ALFA KOT-45, CRUDE (RAW) CLAY, Commercial clay, White China clay – Grade 1 and Grade 2 and White Micro clay are the kind of Kaolin Grade that we can offer.

Mica is the most important minerals used in various industries. There are many benefits of using Mica Pigment for Paints and Coatings, to make Soap at Home, to make Cosmetic Grade, for Producing Organic Cosmetic Product Range. Mica Powder is basically used for health care products for all Skin Types. We are Supplier of Mica Powder producing mica powder in bulk quantity on the requirements of the customers of Indian and International Markets. All the organic cosmetic product range is manufactured by using these minerals. We use quality material to make mica and we always satisfy the clients.