Supplier of Mica Powder in India
October 24, 2018

Supplier of Kaolin in India
November 6, 2018
Highest Quality Talc Powder
Pratibha Refractory Minerals is the biggest brand known for their highest quality talc products like talc powder, talc lumps, talc minerals, talc stone. We provide different grade of talc powder at reasonable prices for various industries such as Cosmetics, Rubber, Plastic, Paper, Food, Pharma, ceramics & Paints etc. Our company provides excellent product and delivery services. We offer our products as per buyer recommendation. The main Parameters of talc powder are mesh size, brightness, bulk density and oil absorption. We have quality talc powder with some good properties like Platyness, Softness, and inactivity and Mineralogical formation. Our experienced quality professionals ensure that all the products with perfect properties are provided to our most valuable customers.
Packaging
Bags, drums and bulk or jumbo bags.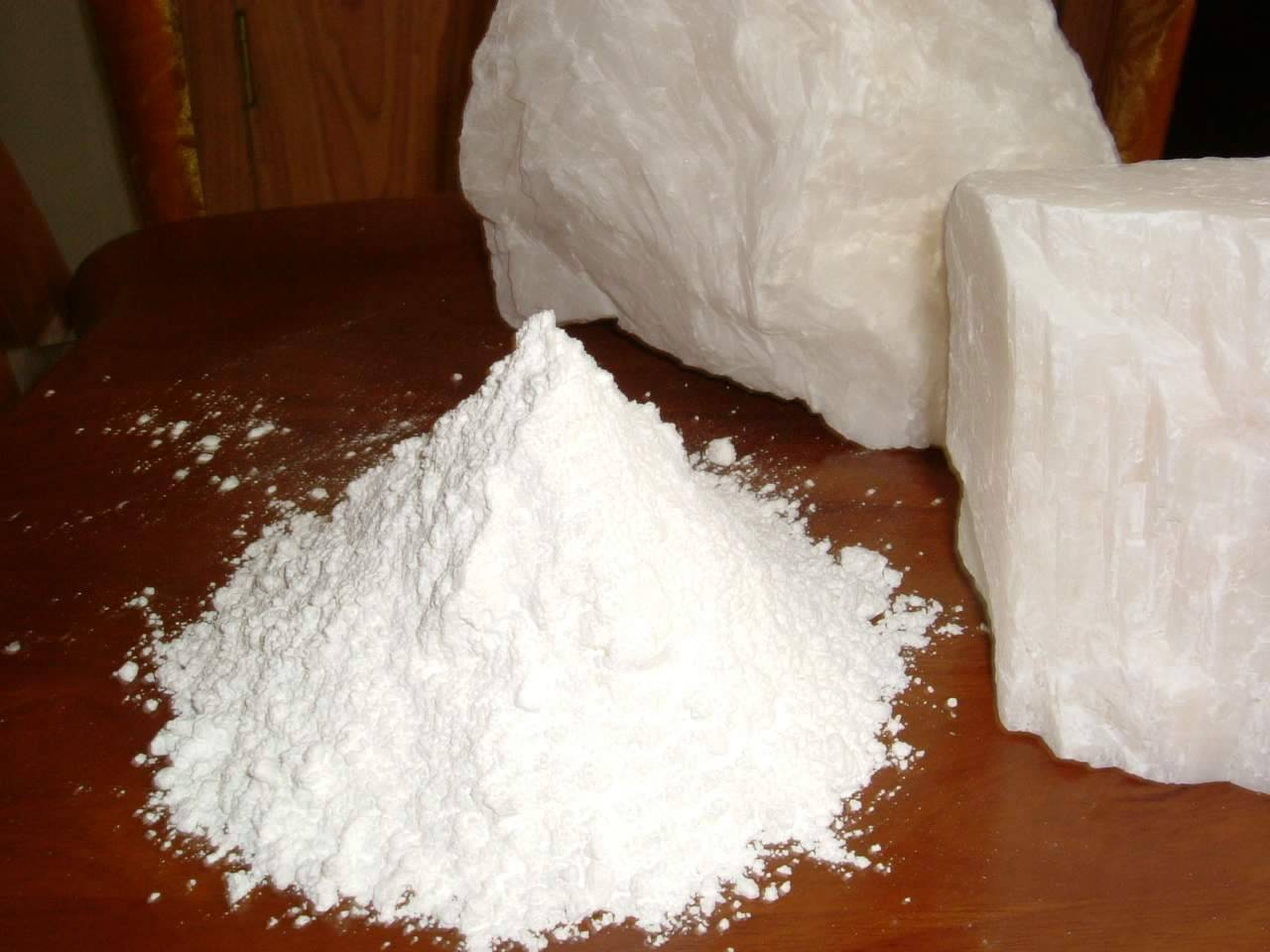 Product Specification
We are highly active in manufacturing and supplying premier standard Talc Powder. Our provided talc powder is exclusively used in many industries due to their elevated operational productivity and subtlety powder shape. Our talc products are manufactured using high category raw mineral and progressive machines with latest industrial norms. We have Talc Powder available with 80%-100% high Whiteness & high purity, 10 + 0.2 um particle size and 7-9 P H value, (150-25 microns), 100, 200, 325 Mesh powder sizes, 50 kg, 1 or 1.25 MT Packaging Size.
Applications
Talc is widely used in several industries as a filler and extender due to its physical and chemical properties: