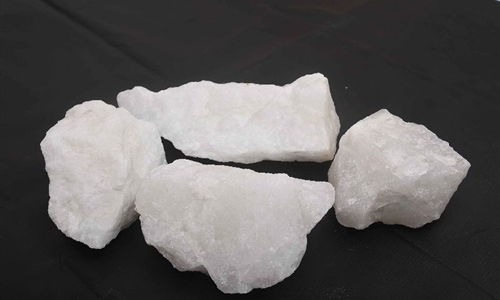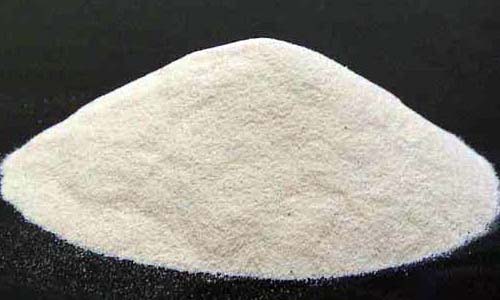 Quartz Silica / Silica Sand / Quartz Powder / Grit / Granules - Exporter
---
Our clients can avail from us quality approved Silica Quartz or Silica Sand. Our range is processed using high quality compounds under the strict surveillance of our experienced professionals. Besides, we make sure that the consignments are timely delivered at clients' destination using easy modes of transportation.
Features
---
• Effective
• Accurate composition
• Longer shelf life
Specifications
---
• Chemical Analysis of Silica Sand
• Sio2: 99.20% by Wet
• Al2o3: 00.18% by Wet
• Free Iron: 00.01% by Wet
• Fe2O3: 00.02% by Wet
• CaCO3: 00.25 by Wet
• CI: Absent
• Specific Gravity: 3.05gm/CC
Glass Industry :
Glassmaking requires silica sand products that are free from contaminants, clear in color, consistent in grain size, and low in iron. U.S. Silica maintains strict quality procedures and specifications to improve the performance of your glass products - and to enable production efficiencies and cost savings that boost your bottom line. Five glass silica grades (sub-angular and round grains) and two Aplite grades High-quality optical properties from low iron sand Meets requirements for the automotive, commercial and residential construction, and solar application markets.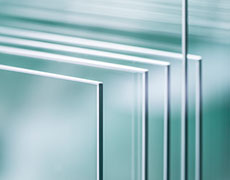 Artificial Marble Industry :
An artificial silica marble comprises a matrix and a line pattern portion. The line pattern portion comprises fine lines having a width of about 50 to about 500 μm and forms a web- or net-like pattern. The line pattern portion divides or partitions the artificial silica marble into a plurality of irregularly shaped pattern portions to form an amorphous pattern in the cross section of the artificial silica marble.