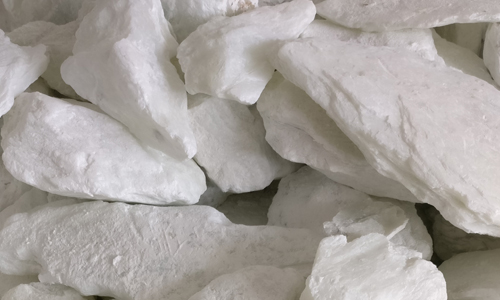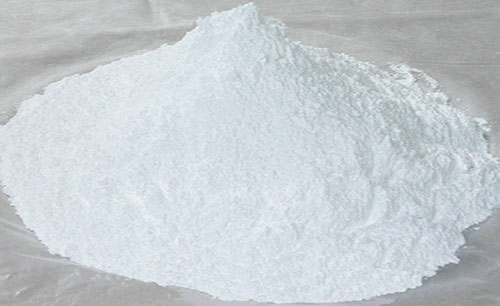 Talc / Soap Stone Powder - Supplier, Manufacturer and Exporter
---
Talc is a metamorphic mineral which can be found in rocks, in foliated masses and sometimes in veins. One can describe talc as Soapstone because of its softness and greasiness. Talc's structure is similar to micas and clay minerals. It mostly found in the form of magnesium silicates though it covers a wide range of primary rocks and minerals. It is sheet silicate basically. Talc is a diverse mineral because of its numerous properties. Its layered form gives it a softness, anti-sticking, anti-caking and barrier effect. It has electro-insulating properties which make it useful in electronic industries to make things like wires and cables. Because of its inertness it can be used in pesticides, pharmaceutical, premixes and cosmetics. It has a long chain of characteristics.
Cosmetics Industry :
Talc has many uses in cosmetics and personal care products including as an absorbent, anti-caking agent and to improve the feel of the product. Talc is a mineral substance used in a variety of cosmetic and personal care products from baby powders to eye shadows. It is added to absorb moisture, smooth or soften products, prevent caking, and make makeup opaque. Talc also has the ability to absorb oils and perspiration produced by human skin. The ability of talc to absorb moisture, absorb odor, adhere to the skin, serve as a lubricant, and produce an astringent effect in contact with human skin make it an important ingredient in many antiperspirants. Our talc powder is very pure and super white. Our products range from 300 mesh talc powder for body talc applications to 2500 mesh talc powder for compressed powders.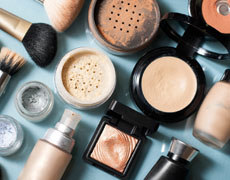 Baby Powder Industry :
Talc is the main ingredient in baby powders. Our talc powder is super soft, lamellar, sterilized and very pure which is widely used in baby powder applications.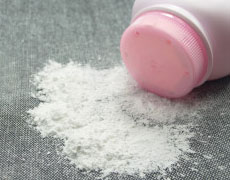 Pharmaceutical Industry :
-Talc is approved by the Food and Drug Administration for use in ingested and topical drug products. Micro talc Pharma consists of the natural mineral talc which is a hydrated magnesium silicate. Our high purity and lamellar talc is microbially controlled makes it a high performance component in the creation of pharmaceutical products.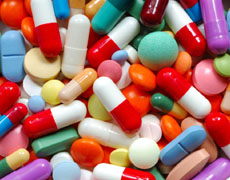 Paint Industry :
Talc - the mineral is used in paint to improve its physical properties, which include wet scrub resistance, optical properties, weathering protection and more. Talc is used as an extender and filler in paints. The platy shape of talc particles improves the suspension of solids in the can and helps the liquid paint adhere to a wall without sagging. Powdered talc is a very bright white color. This makes talc excellent filler in paint because it simultaneously serves to whiten and brighten the paint. Our paint grade talc powder products have low abrasion, super white and very fine mesh (500 mesh to 2500 mesh) to give excellent hiding and surface coverage to paints.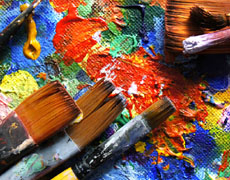 Paper Industry :
Most papers are made from a pulp of organic fibers. This pulp is made from wood, rags, and other organic materials. Finely ground mineral matter is added to the pulp to serve as filler. Our paper grade Talc powder have the required wettability and used as filler in paper to improve the opacity, brightness, and whiteness of the paper. Talc also can also improve the paper's ability to absorb ink.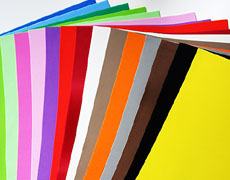 Soap & Detergent Industry :
Our soap grade talc powder has low acid solubility and low iron and with its extreme softness, greasy and soapy feel is widely used for luxury and toilett soaps.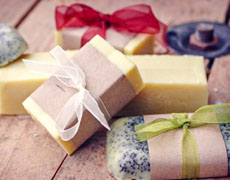 Plastics Industry :
The platy shape of talc particles can increase the flexibility of products without compromising on the scratch resistance and strenght. Our transparent talc powder products are used in polypropylene, vinyl, polyethylene etc. It also increases the heat resistance provides excelled shine and transparency of these products and reduce shrinkage. Our talc's very low hardness produces less abrasion on equipment and the fine mesh makes sure that there is no blockage during extruding process.