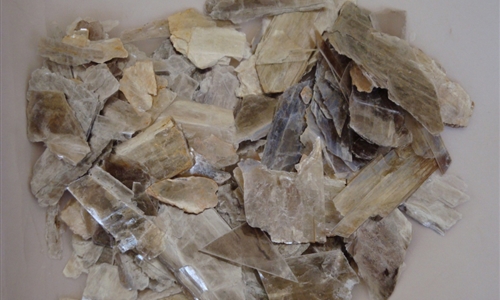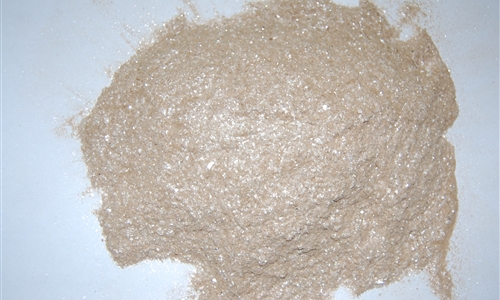 Mica Powder - Supplier, Manufacturer and Exporter
---
Pratibha Refractory Minerals is manufacturing, supplying and exporting highest quality range of pure Mica Powder that is widely used in building material, production of plastic production, joint brake linings, decorative coatings, paint industry, rubber industry and cosmetic industry. We use quality raw materials to manufacture high grade Mica Powder. Pratibha Refractory Minerals offer Mica Powder in different standard grades such as 20 mesh, 40 mesh, 60 mesh, 100 mesh, 200 mesh, 250 mesh, 325 mesh. Our superior range of Mica Powder product are offered with best features like highly effective, easy to use, highly pure, Responsive to the action of light, Long shelf life, High quality, Reasonable rates. This can be available in industry leading prices.
Mica powder is made from natural Mica mineral. It is purified and crushed and available in pure, stable and white color. The main advantages of Mica powder are it assist to control the paint flow, enhances scrub resistance, anti-cracking agent etc. It is composition of potassium Aluminum silicate. Chemical Analysis - Specific Gravity of Mica powder is from 02.76 to 03.00, Density (g/cm3) is between 01.30 – 01.35, Hardness (02.00 – 02.25). The grades of Mica Powder are Coarse Fine Powder, Medium Fine Powder, Fine Powder and Superfine Powder available with different sizes.
Pratibha Refractory Minerals is offering finest quality product on time delivery to satisfy the most valuable customers. Matching up with the increasing specifications of the consumers, our company is engaged in providing Mica Powder. Mica powder is produced at our advanced and latest processing techniques by using excellent quality mica mineral and provided with safe packaging at affordable prices.
Mica Powder Grade for Paint Industry :
Mica Powder has an important role in paint industry. Mica strengthens a protective coating in paints. An inclusion of mica decreases cracking and peeling, stops shrinking and shearing of paint film and make bright the quality of coloured pigments.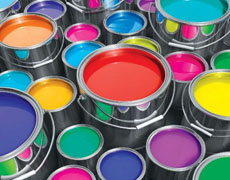 Mica Powder Grade for Plastic Industry :
It improves the material properties of plastic polymers and increases long lasting durability.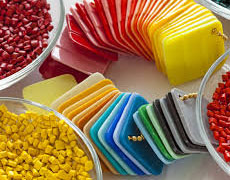 Mica Powder Grade for Rubber Industry :
This is useful in the production of rubber tyres of automobiles, bikes and airplanes as an anti-sticking and anti-blocking composite. As a rubber supplement and filler, mica powder enhances flexibility, hardness, tensile strength and tears resistance of rubber objects.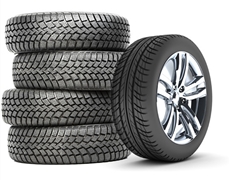 Mica Powder Grade for Cosmetic Industry :
This powder gives a glittering effect in powders, foundation, creams, lotions, lipsticks, nail varnishes, eye-shadows etc. It is not harmful to use on sensitive skin. The main role of Mica powder in cosmetic it has ability to block UV radiation and thereby prevents skin cancer.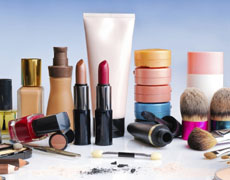 Mica Powder Grade for Adhesives & Sealants :
Mica decreases cracking, shrinkage, wetness, and enhances heat resistance. It also improves auricular properties.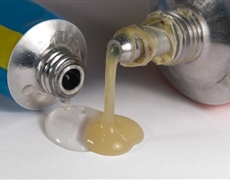 Mica Powder Grade for Welding Electrodes :
It is used in the production of welding electrodes as a metal wire flux coating. Mica is added to the flux with welding electrodes and welding electrodes are coated as weld pool protectors, fluxing agents, slag modifiers, binders, and pigments. The Mica coating provides the preservation first it serves in setting up a fusible slag and second it resists the heat and other surrounding atmospheric oxidation.